Select a date
(required)

and sign

(optional)
Week of October 5th, 2023
Astrology Is Real
My new book is available:
ASTROLOGY IS REAL: REVELATIONS FROM MY LIFE AS AN ORACLE
It's a blend of a memoir, oracles for readers, and essays about the art of astrology and mythopoetic intelligence.
And it's all infused with my essential passion: the I <–> THOU relationship I cultivate with you, my readers. The book extols the gifts and education I have received through your generous responses to my work.
ASTROLOGY IS REAL
is a book you don't necessarily have to read sequentially straight through from beginning to end. You can start anywhere in the book and read here and there, trusting your intuition to find exactly what you need, exactly when you need it.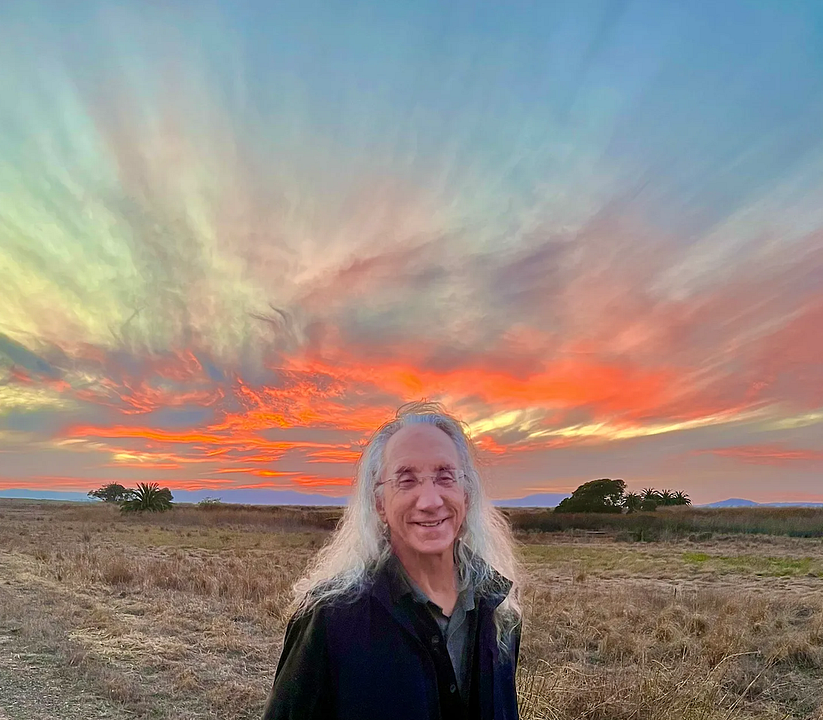 Read excerpts of
ASTROLOGY IS REAL
in my
Substack newsletter
Celebrating the publication of my new book, master astrologer Steven Forrest says:
"I've been a big fan of Rob Brezsny's work for half my life now, and as an author myself, a little jealous of him, too. That's because he can express in ten words what it takes me a thousand words to say. On top of that, he manages to throw in a comedy act and a Zen meditation session. He's a magician.
"Astrology's star has risen dramatically in the past three decades. I'm convinced that it would not have happened without Rob. With his popular columns, he's reached millions of people and, more importantly, managed to make a connection between two words that were previously never heard together — astrology and intelligence. And while we're at it, let's add funny, literate, and profound."
—Steven Forrest
, author of
The Inner Sky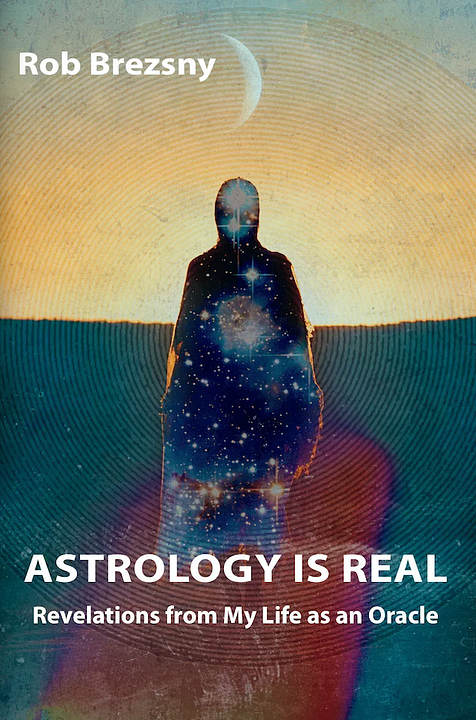 .