Expanded Audio Horoscopes

OUR COLLABORATION. I really do feel that you're with me as I create the weekly horoscopes. In a sense, you're my assistant. Our telepathic connection is utterly palpable and practical.
The hopes and questions you project my way stream into my higher mind, coloring my psychic environment and enriching my desire to give you exactly what you need.
If you ever want more inspiration generated in that same collaborative spirit — beyond the horoscopes you read on my website and in the newspapers — keep in mind that every week I also offer
EXPANDED AUDIO HOROSCOPES
for you. They're extended meditations on the current state of your destiny.
Lately I've been addressing your personal destiny in the context of the coronavirus crisis. I've discussed ways that you might make best use of your time as we navigate our way through our Shared Global Crisis.
To listen to your Expanded Audio Horoscope online,
GO HERE
.
Register and/or log in through the main page.
+
The cost is $7 per sign. Discounts are available for bulk purchases.
+
"I always feel like I know myself better after listening to your audio 'scopes."
—June R., Austin, TX
"Your audio horoscopes calm me down when I'm too manic and pep me up when I'm down."
—Arthur T., Cleveland, OH
"Your Expanded Audio Horoscopes provide me with the Rest of the Story. I'm not necessarily a believer in the scientific accuracy of astrology, but I do think you've got a lot of practical wisdom to impart."
—M. Tennenbaum, New York
"Your Expanded Audio Horoscopes seem to have the effect of activating my inner teacher. Thanks!"
—Eleanor A., Toronto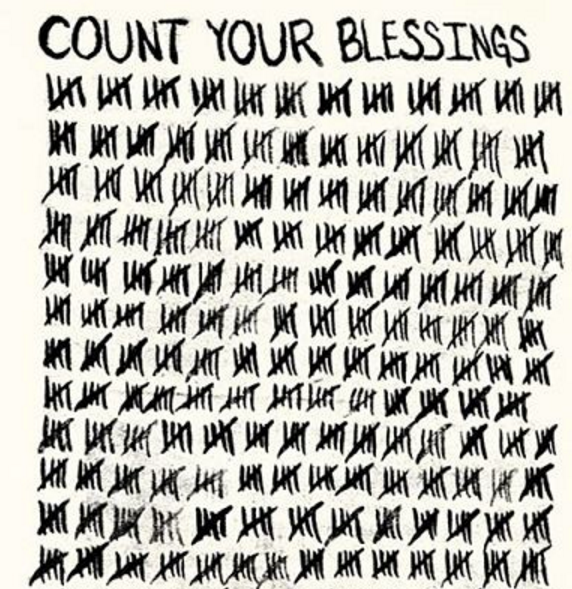 Click
here
to hear your expanded audio horoscope for the week.