Select a date
(required)

and sign

(optional)
Week of May 4th, 2023
You Are Successful !
"The criteria for success: you are free, you live in the present moment, you are useful to the people around you, and you feel love for all humanity."
—Sri Sri Ravi Shankar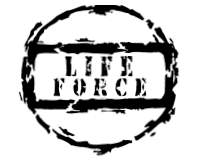 My book
Pronoia Is the Antidote for Paranoia
is available at
Amazon
and
Powells
and
Bookshop.org
Below is an excerpt.
GOOD PROBLEMS
Is there anything more dangerous than getting up in the morning and having nothing to worry about, no problems to solve, no friction to heat you up? That state can be a threat to your health, because if untreated it incites an unconscious yearning for any old dumb trouble that might rouse some excitement.
Acquiring problems is a fundamental human need. It's as crucial to your well-being as getting food, air, water, sleep, and love. You define yourself--indeed, you make yourself--through the riddles you attract and solve. The most creative people on the planet are those who frame the biggest, hardest questions and then gather the resources necessary to find the answers.
Conventional wisdom implies that the best problems are those that place you under duress. There's supposedly no gain without pain. Stress is allegedly an incomparable spur for calling on resources that have been previously unavailable or dormant. Nietzsche's aphorism, "That which doesn't kill me makes me stronger," has achieved the status of an ultimate truth.
I half-agree. But it's clear that stress also accompanies many mediocre problems that have little power to make us smarter. Pain frequently generates no gain. We're all prone to become habituated, even addicted, to nagging vexations that go on and on without rousing any of our sleeping genius.
There is, furthermore, another class of difficulty--let's call it the delightful dilemma--that neither feeds on angst nor generates it. On the contrary, it's fun and invigorating, and usually blooms when you're feeling a profound sense of being at home in the world. The problem of writing my book is a good example. I've had a good time handling the perplexing challenges with which it has confronted me.
Imagine a life in which at least half of your quandaries match this profile. Act as if you're most likely to attract useful problems when joy is your predominant state of mind. Consider the possibility that being in unsettling circumstances may shrink your capacity to dream up the riddles you need most; that maybe it's hard to ask the best questions when you're preoccupied fighting rearguard battles against boring or demeaning annoyances that have plagued you for many moons.
Prediction: As an aspiring lover of pronoia, you will have a growing knack for gravitating toward wilder, wetter, more interesting problems. More and more, you will be drawn to the kind of gain that doesn't require pain. You'll be so alive and awake that you'll cheerfully push yourself out of your comfort zone in the direction of your personal frontier well before you're forced to do so by divine kicks in the ass.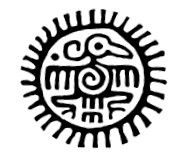 For the first time, I am gearing up to publish an astrology book. The title is
ASTROLOGY IS REAL: REVELATIONS FROM MY LIFE AS A HOROSCOPE COLUMNIST
It's a blend of a memoir, essays about the art of astrology, and a whole lot of oracles for YOU, dear reader.
The new book will emerge this spring. In the meantime, I am serializing it in one of my Substack newsletters for paid subscribers. Excerpts are available as a bonus newsletter once a week.
To sign up as a paid subscriber and read excerpts from my new book,
go here
.  
You can wait to buy
ASTROLOGY IS REAL
until it arrives full-blown sometime in late May or early June. Or you can get sneak peeks before it officially arrives.
Read Part One of Astrology Is Real.
Read Part Two of Astrology Is Real.
Read Part Three of Astrology Is Real.
Read Part Four of Astrology Is Real.
Read Part Five of Astrology Is Real.
Read Part Six of Astrology Is Real.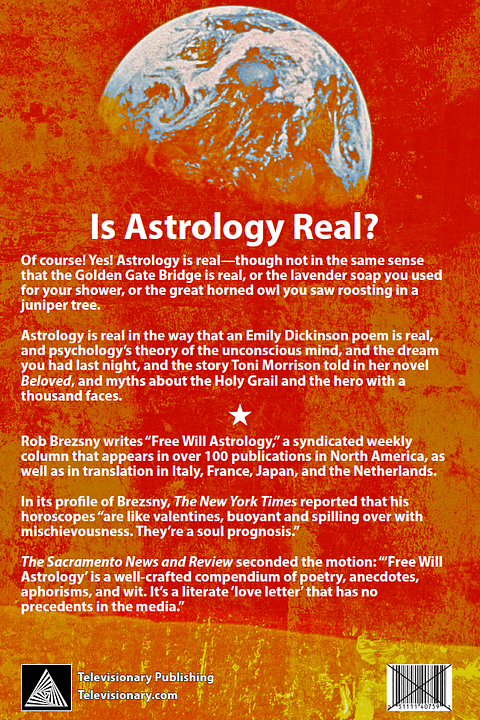 Here's a link to my free weekly email newsletter
, featuring the Free Will Astrology horoscopes, plus a celebratory array of tender rants, lyrical excitements, poetic philosophy, and joyous adventures in consciousness.
It arrives every Tuesday morning by 7:30 am.
Sign up here for your subscription.