Select a date
(required)

and sign

(optional)
Week of September 7th, 2023
Prune back regret to let faith grow
Citizen of Dark Times — by Kim Stafford
Agenda in a time of fear: Be not afraid.
When things go wrong, do right.
Set out by the half-light of the seeker.
For the well-lit problem begins to heal.
Learn tropism toward the difficult.
We have not arrived to explain, but to sing.
Young idealism ripens into an ethical life.
Prune back regret to let faith grow.
When you hit rock bottom, dig farther down.
Grief is the seed of singing, shame the seed of song.
Keep seeing what you are not saying.
Plunder your reticence.
Songbird guards a twig, its only weapon a song.
~by Kim Stafford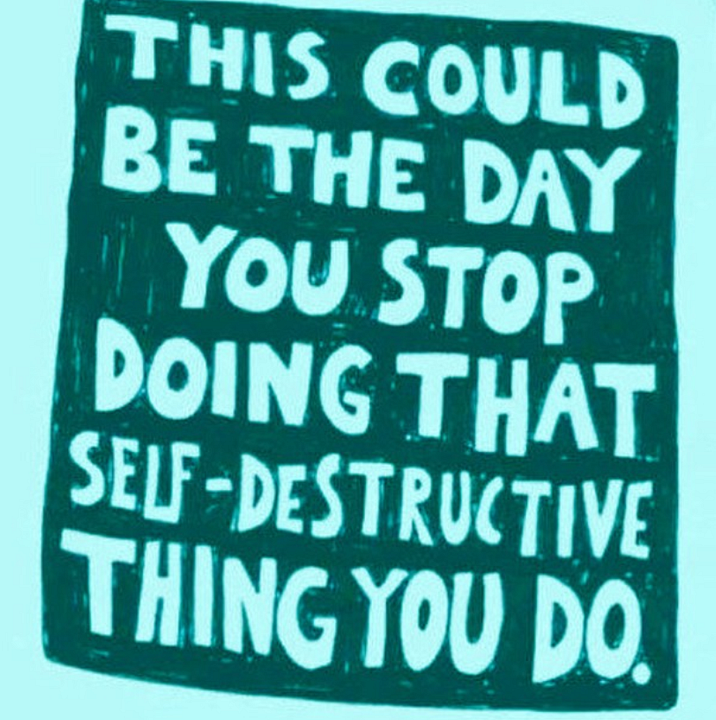 Here's
a link to my free weekly email newsletter
, featuring the Free Will Astrology horoscopes, plus a celebratory array of tender rants, lyrical excitements, poetic philosophy, and joyous adventures in consciousness.
It arrives every Tuesday morning by 7:30 am.
Sign up here for your subscription.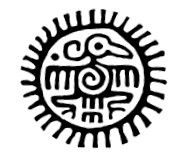 My book
Pronoia Is the Antidote for Paranoia
is available at
Amazon
and
Powells
and
Bookshop.org
Below are excerpts:
WHAT IS PRONOIA?
To hear this piece,
go here.
OBJECTIVE: To explore the secrets of becoming a wildly disciplined, fiercely tender, ironically sincere, scrupulously curious, aggressively sensitive, blasphemously reverent, lyrically logical, lustfully compassionate Master of Rowdy Bliss.
DEFINITION: Pronoia is the antidote for paranoia. It's the understanding that the universe is fundamentally friendly. It's a mode of training your senses and intellect so you're able to perceive the fact that life always gives you exactly what you need, exactly when you need it.
HYPOTHESES: Evil is boring. Cynicism is idiotic. Fear is a bad habit. Despair is lazy. Joy is fascinating. Love is an act of heroic genius. Pleasure is your birthright. Receptivity is a superpower.
PROCEDURE: Act as if the universe is a prodigious miracle created for your amusement and illumination. Assume that secret helpers are working behind the scenes to assist you in turning into the gorgeous masterpiece you were born to be. Join the conspiracy to shower all of creation with blessings.
GUIDING QUESTION: "The secret of life," said sculptor Henry Moore to poet Donald Hall, "is to have a task, something you devote your entire life to, something you bring everything to, every minute of the day for your whole life. And the most important thing is -- it must be something you cannot possibly do." What is that task for you?
UNDIGNIFIED MEDITATIONS TO KEEP YOU HONEST: Brag about what you can't do and don't have. Confess profound secrets to people who aren't particularly interested. Pray for the success of your enemies while you're making love. Change your name every day for a thousand days.
TO READ AND HEAR THE REST OF THIS PIECE,
go here.
SHADOW BLESSINGS
Life is a vast and intricate conspiracy guaranteed to keep you well-supplied with blessings. What kind of blessings? A gorgeous physique, perfect marriage, luxurious home, high status, & $10 million? Maybe.
But it's just as likely that the blessings will be interesting surprises, dizzying adventures, gifts you hardly know what to do with, & conundrums that dare you to get smarter.
Novelist William Vollman referred to these types of blessings when he said that "the most important and enjoyable thing in life is grappling with a complicated, tricky problem that you don't know how to solve."
Sculptor Henry Moore had a similar idea. He said, "The secret of life is to have a task, something you devote your entire life to, something you bring everything to, every minute of the day for your whole life. And the most important thing is -- it must be something you cannot possibly do."
So in other words, pronoia does not guarantee that you will forevermore be free of all difficult experiences . . . .
Read or hear the rest
.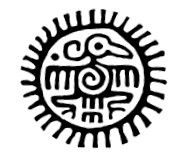 RECEPTIVITY REMEDIES
Alert, relaxed listening is the radical act at the heart of our pronoiac practice. Curiosity is our primal state of awareness. Wise innocence is a trick we aspire to master. Open-hearted skepticism is the light in our eyes.
+
To achieve what the Zen Buddhists call "beginner's mind," you dispense with all preconceptions and enter each situation as if seeing it for the first time.
"In the beginner's mind there are many possibilities," wrote Shunryu Suzuki in his book *Zen Mind, Beginner's Mind,* "but in the expert's there are few."
As much as I love beginner's mind, though, I advocate an additional discipline: cultivating a beginner's heart. That means approaching every encounter imbued with a freshly invoked wave of love that is as pure as if you're feeling it for the first time.
+
To be the best pronoiac explorer you can be, I suggest you adopt an outlook that combines the rigorous objectivity of a scientist, the "beginner's mind" of Zen Buddhism, the "beginner's heart" of pronoia, and the compassionate friendliness of the Dalai Lama.
Blend a scrupulously dispassionate curiosity with a skepticism driven by expansiveness, not spleen.
To pull this off, you'll have to be willing to regularly suspend your brilliant theories about the way the world works. Accept with good humor the possibility that what you've learned in the past may not be a reliable guide to understanding the fresh phenomenon that's right in front of you.
Be suspicious of your biases, even the rational and benevolent ones. Open your heart as you strip away the interpretations that your emotions might be inclined to impose.
"Before we can receive the unbiased truth about anything," wrote my teacher Ann Davies, "we have to be ready to ignore what we would like to be true."
At the same time, don't turn into a hard-ass, poker-faced robot. Keep your feelings moist and receptive. Remember your natural affection for all of creation. Enjoy the power of tender sympathy as it drives you to probe for the unimaginable revelations of every new moment.
"Before we can receive the entire truth about anything," said Ann Davies, "we have to love it."
. . . To read the rest of "RECEPTIVITY REMEDIES,"
go here
.