Select a date
(required)

and sign

(optional)
Week of August 24th, 2023
I Dare You to See Beauty in Others
Rejoicing in ordinary things is not sentimental or trite. It actually takes guts. Each time we drop our complaints and allow everyday good fortune to inspire us, we enter the warrior's world.
~ Pema Chödrön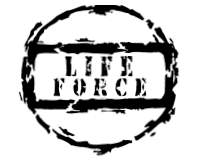 Here's
a link to my free weekly email newsletter
, featuring the Free Will Astrology horoscopes, plus a celebratory array of tender rants, lyrical excitements, poetic philosophy, and joyous adventures in consciousness.
It arrives every Tuesday morning by 7:30 am.
Sign up here for your subscription.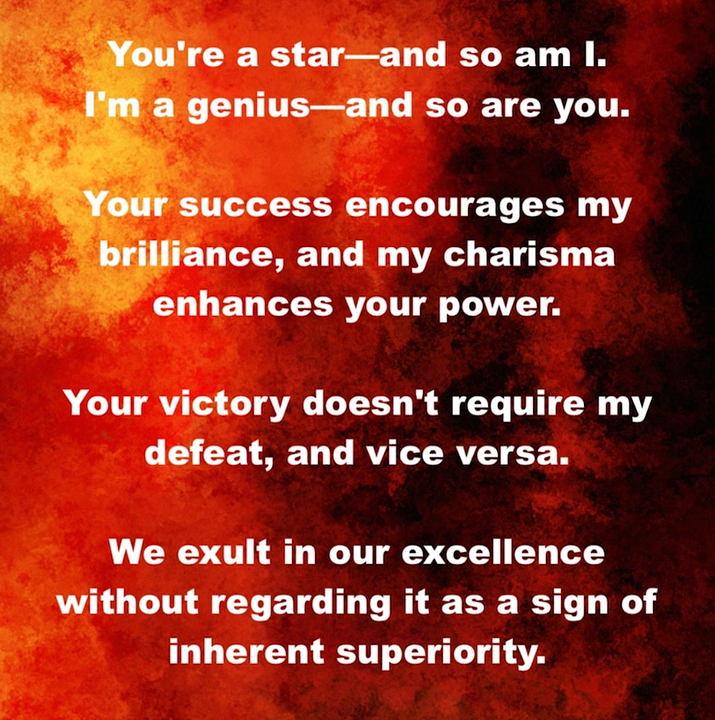 My book
Pronoia Is the Antidote for Paranoia
is available at
Amazon
and
Powells
and
Bookshop.org
Below are excerpts:
Dumb pain is the kind of pain you're compulsively drawn back to out of habit. It's familiar, and thus perversely comfortable.
Smart pain is the kind of pain that surprises you with valuable teachings and inspires you to see the world with new eyes.
While stupid pain is often born of fear, wise pain is typically stirred up by love.
The dumb, unproductive stuff comes from allowing yourself to be controlled by your early conditioning and from doing things that are out of harmony with your essence.
The smart, useful variety arises out of an intention to approach life as a beautiful, interesting game that's worthy of your curiosity.
I invite you to come up with more definitions about the difference between dumb pain and smart pain.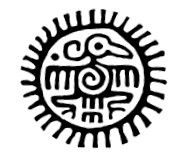 PRONOIA'S VILLAINS
According to Argentinian writer Jorge Luis Borges, Judas was actually a more exalted hero than Jesus. He unselfishly volunteered to perform the all­ important villain's role in the resurrection saga, knowing he'd be reviled forever. It was a dirty job that only a supremely egoless saint could have done. Jesus suffered, true, but enjoyed glory and adoration as a result.
Let's apply this way of thinking to the task of understanding the role
that seemingly bad people play in pronoia.
Interesting narratives play an essential role in the universal conspiracy to give us exactly what we need. All of us crave drama. We love to be beguiled by twists of fate that unfold the stories of our lives in unpredictable ways. Just as Judas played a key role in advancing the tale of Christ's quest, villains and con men and clowns may be crucial to the entertainment value of our personal journeys.
Try this: Imagine the people you fear and dislike as pivotal characters
in a fascinating and ultimately redemptive plot that will take years or even lifetimes for the Divine Wow to elaborate.
+
There is another reason to love our enemies: They force us to become smarter. The riddles they thrust in front of us sharpen our wits and sculpt our souls.
Try this: Act as if your adversaries are great teachers. Thank them for how crucial they've been in your education.
+
Consider one more possibility: that the people who seem to slow us down and hold us back are actually preventing things from happening too fast.
Imagine that the evolution of your life or our culture is like a pregnancy: It needs to reach its full term. Just as a child isn't ready to be born after five months of gestation, the New Earth we're creating has to ripen in its own time. The recalcitrant reactionaries who resist the inevitable birth are simply making sure that the far-seeing revolutionaries don't conjure the future too suddenly. They serve the greater good.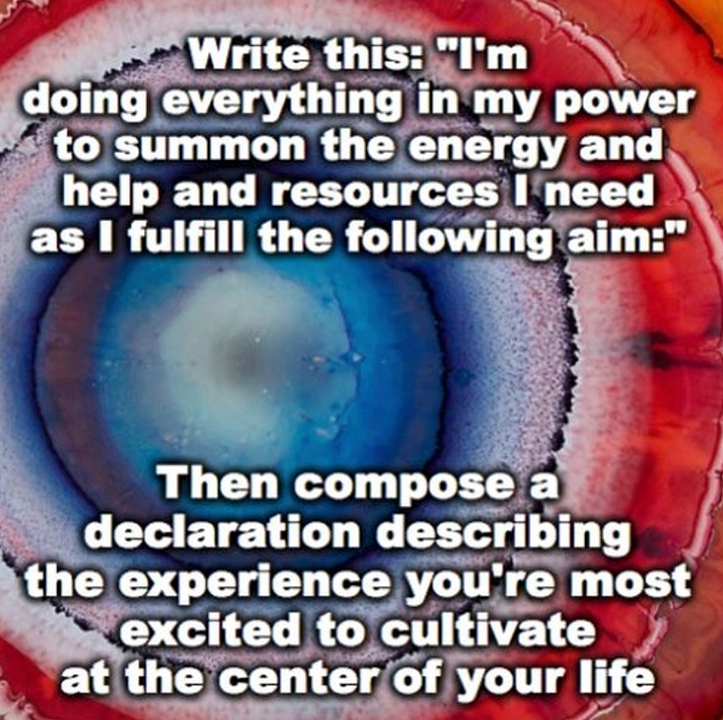 BE YOUR OWN SAVIOR
Some Christians believe Jesus will come back to fix this corrupt world. Certain Jewish sects propose that the messiah will soon appear on Earth for the first time. Among Muslims, many predict the legendary Twelfth Imam will return and bring salvation to humanity.
In India, devotees of Vishnu expect the avatar Kalki to arrive on the scene and carry out a series of miraculous redemptions. Even Buddhists prophesy Maitreya, the chosen one who will establish universal peace.
My divinations foretell a very different scenario. I suspect that the whole point of our spectacularly confounding moment in history is that each of us must become our own savior. And if we hope to accomplish that, relying on our best amateur efforts, we will have to stop waiting around for a supposed professional to do our work for us.
Franz Kafka had a view that's not necessarily mutually exclusive with mine: "The messiah will come when we don't need him anymore."
Let's also consider the evidence offered by William Blake, as quoted in *Poets and God* by David L. Edwards: "Jesus Christ is the only God. And so am I. And so are you."
One more clue, this time from Deepak Chopra: "Every person is a God in embryo. Its only desire is to be born."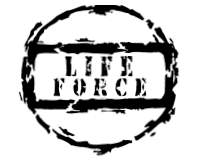 LETTERS TO THE BEAUTY AND TRUTH LAB
DEAR BEAUTY AND TRUTH LAB: I've wrestled all my life with fear. But lately it's been even worse than usual. My personal demons seem to be winning, or at least getting the better of the fight. I think it's related to the fact that when I caught wind of the idea of pronoia, I started working hard to lose all my illusions. Now I'm thinking maybe that was a mistake. Perhaps I needed my illusions to keep the demons at bay? - Crybaby
DEAR CRYBABY: Hang on. This is the toughest part of your struggle. It may seem that the illusions you dissolved were the main barriers safeguarding you from your demons. But what's more likely is that those illusions were food for your demons. Very soon now the demons will have devoured the last of their fuel and will start to starve. If they don't die off, they will at least fly away in search of other nourishment.
+
DEAR BEAUTY AND TRUTH LAB: Two months ago I met the first person with whom I am completely psychic. We fell deeply in love, of course. But it turned out that neither of us was ready or able to fulfill the potential of our connection because we are nowhere near as profoundly in love with ourselves as we are with each other. The good news is that through my love for him, I have intensified my desire to learn to love myself. The bad news is that we can't really be together as fate intended until we upgrade our self-love. Can you offer any consolation? - Lucky Yet Unlucky in Love
Dear Lucky: We appreciate your sage caution, but also offer this alternative view from actress Tallulah Bankhead: "If I had to live my life again, I'd make the same mistakes, only sooner."
+
DEAR BEAUTY AND TRUTH LAB: Lately I've been practicing an evangelical kind of pronoia. In addition to proceeding as if the universe is conspiring to help me, I'm extending that assumption to my fellow planeteers. I'm meeting people and visualizing realistically wonderful futures for them, filled with interesting opportunities or at least fertile riddles.
For instance, yesterday I saw a morose woman staring blankly into space at Starbucks as if she were the loneliest person ever born. I visualized her falling into a deeply engaging conversation with a new friend, and feeling emboldened by that encounter to be proactive about seeking out people who stimulate her. Two days ago I saw an unruly kid acting crazy at the grocery store. I visualized for him a future of uncompromising individualism creating unique approaches to old problems.
This evangelical push is a real stretch sometimes. (It's a challenge to visualize a positive future for, say, a homeless panhandler.) But I like how it makes me feel. Maybe it's no coincidence that my physical health has markedly improved recently. And it seems to be making me more highly attuned to the sometimes subtle blessings that life does bring into my vicinity -- blessings I might have missed in the past. -Architect of Empathy
DEAR ARCHITECT: At the Beauty and Truth Lab, we work on the hypothesis that all of us are affecting each other all the time, either by direct contact, via telepathic contagion, or through the culture we co-create. If even 25 percent of that hypothesis is true, why not be a beacon of blessings, constantly broadcasting images that promote health and well-being? People just might live up to our expectations, just as easily as they can live down to them. Plus, as you noted, it has a tonic effect on the one who acts as a beacon of blessings.