Select a date
(required)

and sign

(optional)
Week of November 17th, 2022
Bless Your Appetite
I invite you to check out my
weekly email newsletter
, featuring horoscopes and many other features.
The newsletter is free for everyone who wants it to be free. If you choose to, you can pay a fee to subscribe.
Sign up here for your free subscription.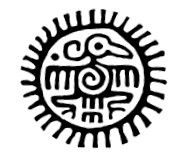 BLESS YOUR APPETITE
Bless your appetite. May it be voracious and unapologetic.
I'm sending you much respect for your buried needs and secret yearnings. May they flow into plain view for you to embrace and celebrate.
Congratulations for your willingness to name the unspeakable truths and acknowledge the embarrassing fears. May you be willing to rebel against your self-image for the sake of gaining access to deeper reserves of power and competence.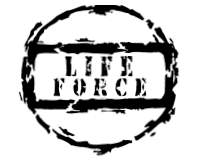 SPIRITUAL POWER OF FEELINGS
"Feelings, whether of compassion or irritation, should be welcomed, recognized, and treated on an absolutely equal basis; because both are ourselves.
"The tangerine I am eating is me. The mustard greens I am planting are me. I plant with all my heart and mind. I clean this teapot with the kind of attention I would have were I giving the baby Buddha or Jesus a bath.
"Nothing should be treated more carefully than anything else. In mindfulness, compassion, irritation, mustard green plant, and teapot are all sacred."
~ Thich Nhat Hanh,
The Miracle of Mindfulness: An Introduction to the Practice of Meditation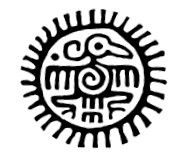 My most recent book is
Pronoia Is the Antidote for Paranoia
.
Below is an excerpt.
MAGIC SECRET
"The real secret of magic is that the world is made of words," said Terence McKenna, "and that if you know the words that the world is made of, you can make of it whatever you wish."
Here's my version of that hypothesis: What world you end up living in depends at least in part on your use of language.
Do you want to move and breathe amidst infertile chaos where nothing makes sense and no one really loves anyone? Then speak with unconscious carelessness, expressing yourself lazily. Constantly materialize and entertain angry thoughts in the privacy of your own imagination, beaming silent curses out into eternity.
Or would you prefer to live in a realm that's rich with fluid epiphanies and intriguing coincidences and mysterious harmonies? Then be discerning and inventive in how you speak, primed to name the unexpected codes that are always being born right in front of your eyes. Turn your imagination into an ebullient laboratory where the somethings you create out of nothings are tinctured with the secret light you see in your dreams of invisible fire.
P.S. "The basic tool for the manipulation of reality is the manipulation of words," wrote Philip K. Dick in his essay, "How to Build A Universe That Won't Fall Apart in Two Days."
—from
Pronoia Is the Antidote for Paranoia: How the Whole World Is Conspiring to Shower You with Blessings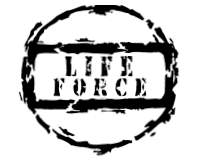 THOUGHT EXPERIMENT
Here's a thought experiment you could try for the next 24 hours: Every time a negative or fearful thought rises up, substitute a thought, imagination, or memory that energizes you and makes you feel genuinely good.
It's only for one day. You can do it!