Select a date
(required)

and sign

(optional)
Week of September 29th, 2022
Liberate Yourself from Unnecessary Suffering
Excuse yourself from irrelevant problems.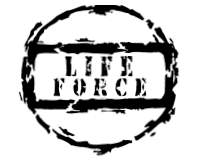 Listen to a musical spoken-word piece from the soundtrack for my book
Pronoia Is the Antidote for Paranoia
:
"Kundalini Pledge Drive"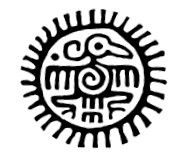 NEWS FROM BENEATH THE INTERNET
I invite you to check out my
weekly email newsletter
, featuring horoscopes and many other features, including news from underneath the onternet.
The newsletter is free for everyone who wants it to be free. If you choose to, you can also pay a fee to subscribe.
Sign up here for your free subscription.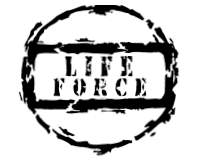 BE ASTONISHED
Poet Mary Oliver provides us with this excellent guidance:
Instructions for living a life.
Pay attention.
Be astonished.
Tell about it.
+
Here are some suggestions I would add:
Make the invisible dark force beautiful.
Create a song out of your moans.
Brag about your wounds.
Sneak gifts to your bad self now and then.
Dissolve the ties that bind you to hollow intelligence.
Train yourself in the art of unpredictability.
Play forever in time's blessing.
Lift up your heart unto the wild sun.
Distribute your favors to the vulnerable ones who can never pay you back.
Fall out of love with fear.
Make beautiful messes in the midst of ugly messes.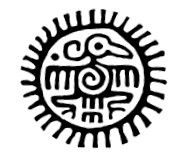 SAVING NATURE
How can we influence people to stop their desecration and extermination of nature? How can we motivate people to stop committing genocide against animal species? My suggestions:
1. Show people scientific data that shocks them into acknowledging how much harm human activity is inflicting.
2. Speak to people about the sin of bequeathing their descendants a damaged, impoverished planet.
3. Ask people to dissolve the unethical greed that leads them to consume so many of the earth's resources and produce too much waste.
4. Cultivate and express smart love for the interconnected web of life. Feel it deeply.
5. Celebrate the fact that there are other forms of consciousness and intelligence besides just the human kind. Cultivate loving relationships with them.
6. Embody the hypothesis that spending time in wild places enhances one's mental hygiene and physical health.
7. Value the feminine as much as the masculine.
8. Cultivate the art of empathy, and demonstrate how to make it flourish in everything you do.
9. Show what it means to think with your heart and feel with your head.
10. Stay in close touch with the Mysterium, the other real world that is the root of the material world.
11. Vow to bring the I-Thou dynamic to bear on all your relationships.
12. Be as curious about intimacy as you are about power.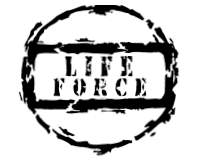 I PLEDGE ALLEGIANCE TO THE SOIL
Poet Gary Snyder wrote:
"I pledge allegiance to the soil
one ecosystem
in diversity
under the sun
with joyful interpenetration for all."
Environmentalist Edward Abbey said, "My loyalties will not be bound by national borders . . . or limited in the spiritual dimension by one language or culture. I pledge my allegiance to the damned human race, and my everlasting love to the green hills of Earth, and my intimations of glory to the singing stars, to the very end of space and time."
In
Moby Dick
, Herman Melville suggested that ideally a person should be a "patriot to heaven."