Select a date
(required)

and sign

(optional)
Week of September 1st, 2022
You May Need a Wilder, Stronger Sweetness
Listen to a song from the soundtrack for my book
Pronoia Is the Antidote for Paranoia
:
"You Taste Delicious"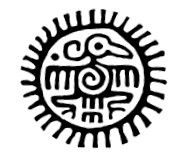 I invite you to check out my
weekly email newsletter
, featuring horoscopes and many other features.
The newsletter is free for everyone who wants it to be free. If you choose to, you can also pay a small fee to subscribe.
Sign up here for your free subscription.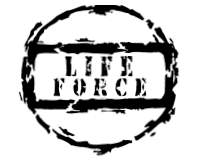 My most recent book is
Pronoia Is the Antidote for Paranoia
.
Below is an excerpt.
To be the best pronoiac explorer you can be, I suggest you adopt an outlook that combines the rigorous objectivity of a scientist, the "beginner's mind" of Zen Buddhism, the "beginner's heart" of pronoia, and the compassionate friendliness of the Dalai Lama.
Blend a scrupulously dispassionate curiosity with a skepticism driven by expansiveness, not spleen.
To pull this off, you'll have to be willing to regularly suspend your brilliant theories about the way the world works.
Accept with good humor the possibility that what you've learned in the past may not be a reliable guide to understanding the fresh phenomenon that's right in front of you.
Be suspicious of your biases, even the rational and benevolent ones. Open your heart as you strip away the interpretations that your emotions might be inclined to impose.
"Before we can receive the unbiased truth about anything," wrote my teacher Ann Davies, "we have to be ready to ignore what we would like to be true."
At the same time, don't turn into a hard-ass, poker-faced robot. Keep your feelings moist and receptive. Remember your natural affection for all of creation. Enjoy the power of tender sympathy as it drives you to probe for the unimaginable revelations of every new moment.
"Before we can receive the entire truth about anything," said Ann Davies, "we have to love it."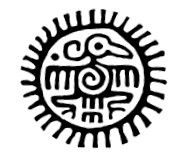 RECEPTIVITY
Receptivity is not a passive state. Nor is it a blank emptiness, waiting around for whatever happens to come along. In urging you to cultivate receptivity, I don't mean you should become a lazy do-nothing bereft of goals, reacting blindly to whatever life throws in front of you.
Receptivity is a robust readiness to be surprised and moved, a vigorous intention to be awake to everything you can't control. When you're receptive in the pronoiac style, you have strong ideas and a powerful will and an eagerness to disseminate your unique blessings, but you're also animated by the humble certainty that you have a lot to learn.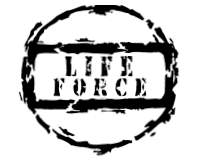 Most people associate innocence with naiveté. Conventional wisdom regards it as belonging to children and fools and rookies who lack the sophistication or experience to know the tough truths about life.
But the Beauty and Truth Lab recognizes a different kind of innocence. It's based on an understanding that the world is always changing, and therefore deserves to be seen fresh every day. This alternative brand of innocence is fueled by an aggressive determination to keep clearing one's imagination of all preconceptions.
"Ignorance is not knowing anything and being attracted to the good," wrote Clarissa Pinkola Estés in
Women Who Run with the Wolves.
"Innocence is knowing everything and still being attracted to the good.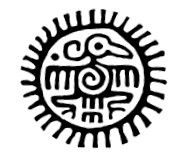 LEARNING AND PLAY
"The ancient Greeks knew that learning comes from playing," writes Roger von Oech in his book
A Whack on the Side of the Head: How You Can Be More Creative.
Their word for education, paideia, he says, was close to their word for play,
paidia.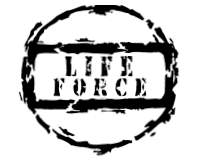 Write the following on a piece of red paper and keep it under your pillow.
"I, [put your name here], do solemnly swear on this day, [put date here], that I will devote myself for a period of seven days to learning my most important desire. No other thought will be more uppermost in my mind. No other concern will divert me from tracking down every clue that might assist me in my drive to ascertain the one experience in this world that deserves my brilliant passion above all others."