Select a date
(required)

and sign

(optional)
Week of August 25th, 2022
Your Most Important Desire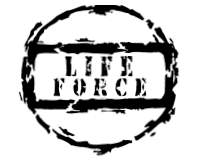 Listen to a song from the soundtrack for my book
Pronoia Is the Antidote for Paranoia
:
"Don't Put Your hands Together"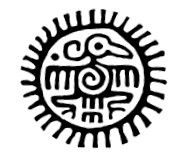 I invite you to check out my
weekly email newsletter
, featuring horoscopes and many other features.
The newsletter is free for everyone who wants it to be free. If you choose to, you can also pay a small fee to subscribe.
Sign up here for your free subscription.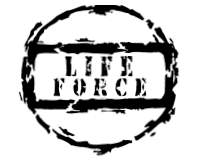 My most recent book is
Pronoia Is the Antidote for Paranoia
.
Below is an excerpt.
Write the following on a piece of red paper and keep it under your pillow.
"I, [put your name here], do solemnly swear on this day, [put date here], that I will devote myself for a period of seven days to learning my most important desire. No other thought will be more uppermost in my mind. No other concern will divert me from tracking down every clue that might assist me in my drive to ascertain the one experience in this world that deserves my brilliant passion above all others."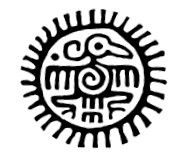 WHAT NOURISHES YOU EMOTIONALLY AND SPIRITUALLY?
I'm not talking about what entertains you or flatters you or takes your mind off your problems.
I'm referring to the influences that make you stronger and the people who see you for who you really are and the situations that teach you life-long lessons.
I mean the beauty that replenishes your psyche and the symbols that consistently restore your balance and the memories that keep feeding your ability to rise to each new challenge.
I invite you to take inventory of these precious assets. And then make a special point of nurturing them back.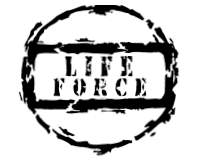 WHERE IS MAGIC?
I hope you can obtain the Avatar Elixir stashed in the golden obelisk in the underground fortress beneath the glass mountain. It will allow you to produce the "triple-helix" energy that will give you the power to cross freely back and forth through the gateway between universes.
Then wild creatures will seek out your influence. Rivers and winds will become your allies. The cells of your body will communicate with you clearly and joyfully. Every star in the sky will shine directly on you.
And if for some reason you're not able to get your hands on that Avatar Elixir, you may be able to achieve similar results by drinking a bottle of beer stashed in the lower left rear section of the beverage cooler at a convenience store within five miles of your home.
Magic might be wherever you think it is.