Select a date
(required)

and sign

(optional)
Week of August 4th, 2022
Kicking Our Secret Addictions
Our ability to pursue our dreams can be inhibited by four addictions:
1. an addiction to what other people think of us;
2. an addiction to creating melodrama in a misguided quest for excitement;
3. an addiction to believing we're imprisoned by what happened in the past;
4. an addiction to negative thoughts that fill us with anxiety.
(Thanks to success coach Tom Ferry for these ideas.)
The good news is that it is your birthright to beat all four of those addictions. The work won't come fast or early, and it may never be perfect. But it's quite possible.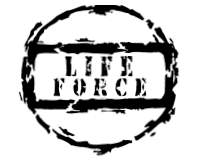 I invite you to check out my
weekly email newsletter
, featuring horoscopes and many other features.
The newsletter is free for everyone who wants it to be free. If you choose to, you can also pay a small fee to subscribe.
Sign up here for your free subscription.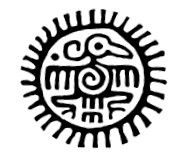 YOUR THOUGHTS ARE MAGIC
"Scientific American" chimes in on the power of pronoiac thinking: "Your thoughts can release abilities beyond normal limits. Better vision, stronger muscles -- expectations can have surprising effects."
Excerpt:
"Thinking that we are limited is itself a limiting factor. There is accumulating evidence that suggests that our thoughts are often capable of extending our cognitive and physical limits."
Read more . . .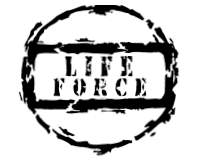 X-RATED PRONOIA
Much of my book *Pronoia Is the Antidote for Paranoia* is rated PG. Some is R. But there's one story that's X. Not in the same way that porn is. While it's uninhibited in its rendering of ecstatic eroticism, it's a feminist meditation on spiritual intimacy, not a heap of vulgar stereotypes.
Still, when the book came out, I decided not to send full copies of the book to certain relatives of mine who are a bit prudish. So I came to a compromise: Using a razor blade, I sliced out the nine pages in question and gave my loved ones the mostly-intact remainder.
Here are those nine pages.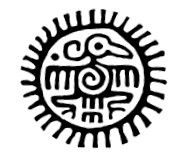 DISCIPLINE YOUR WILDNESS
Clarissa Pinkola Estés suggests that we all need to periodically go cheerfully and enthusiastically out of our minds. Make sure, she says, that at least one part of you always remains untamed, uncategorizable, and unsubjugated by routine. Be adamant in your determination to stay intimately connected to all that's inexplicable and mysterious about your life.
At the same time, though, Estés believes you need to keep your unusual urges clear and ordered. Discipline your wildness, in other words, and don't let it degenerate into careless disorder.