Select a date
(required)

and sign

(optional)
Week of July 28th, 2022
Unleash Yourself
Even if you don't call yourself an artist, you have the potential to be a dynamic creator who is always hatching new plans, coming up with fresh ideas, and shifting your approach to everything you do as you adjust to life's ceaseless invitation to change.
It's to this part of you -- the restless, inventive spirit -- that I address the following: Unleash yourself! Don't be satisfied with the world the way it is; don't sit back passively and blankly complain about the dead weight of the mediocre status quo.
Instead, call on your curiosity and charisma and expressiveness and lust for life as you tinker with and rebuild everything you see so that it's in greater harmony with the laws of love and more hospitable to your soul's code.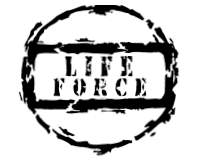 I invite you to check out my
weekly email newsletter
, featuring horoscopes and many other features.
The newsletter is free for everyone who wants it to be free. If you choose to, you can also pay a small fee to subscribe.
Sign up here for your free subscription.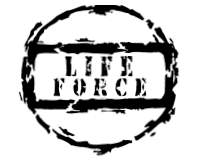 PROMISES TO YOURSELF
Take some paper and write "I am doing everything in my power to attract all the help and resources I need as I accomplish the following goal."
Then compose a declaration that crisply describes exactly what satisfying, growth-inducing experiences you want most -- and are willing to work hard for and even change yourself to attract, if necessary. Keep a copy of this magic formula under your pillow or in your wallet.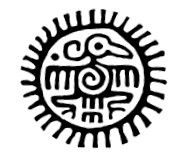 WHAT YOU DON'T HAVE TO DO
You don't have to be anything you don't want to be. You don't have to live up to anyone's expectations. There's no need to strive for a kind of perfection that's not very interesting to you. You don't have to believe in ideas that make you sad or tormented, and you don't have to feel emotions that others try to manipulate you into feeling.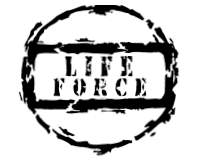 SURROUND YOURSELF
"Surround yourself with people whose eyes light up when they see you and who have no agenda for your reform."
-Jess Lair and Kirsten Lauzon