Select a date
(required)

and sign

(optional)
Week of December 29th, 2016
What new influences and opportunities will be coming your way in 2017?
EXPLORE THE BIG PICTURE OF YOUR LIFE with my
EXPANDED AUDIO HOROSCOPES
for the Coming Year.
What new influences and opportunities will be coming your way in 2017? What fresh resources will you be able to draw on? How can you conspire with life to create the best possible future for yourself?
Beginning this week, and for the next two weeks as well, I'm exploring the
BIG PICTURE
of your life in my Expanded Audio Horoscopes. If you slip into a philosophical, visionary mood at the end of each year, you might appreciate my perspectives on your long-term outlook.
To listen to your BIG PICTURE horoscopes online, go
HERE
.
Register and/or log in through the main page, and then click on the link "Long Term Forecast for 2017."
+
The cost for the Expanded Audio Horoscopes is $6 per sign. (You can get discounts for multiple purchases.)
You can also listen over the phone by calling 1-877-873-4888.
The cost is $1.99 per minute.
Each forecast is 7-9 minutes long.
P.S. You can still access last week's
. In these expanded audio horoscopes, I describe some major themes I think you'll be working and playing with in 2017. After you register and/or log in, click on "Last Week (Dec. 20, 2016)."

+

Part Two of my
BIG-PICTURE FORECASTS FOR 2017
will be available on Tuesday, January 3.
Part Three will be available on Tuesday, January 10.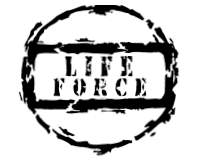 A SPELL FOR YOU IN 2017
your debts forgiven
your wounds healed
your apologies accepted
your generosity expanded
your love educated
your desires clarified
your uniqueness unleashed
your untold stories heard
your insight heightened
your load lightened
your wildness rejuvenated
your leaks plugged
your courage stoked
your fears dissolved
your imagination fed
your creativity uncorked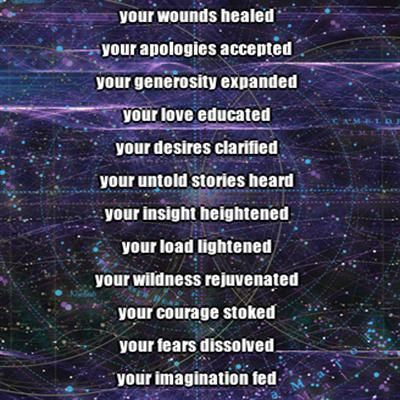 99 REASONS WHY 2016 WAS A GOOD YEAR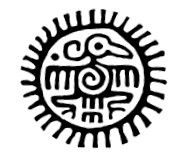 THE HISTORY OF YOUR RELATIONSHIP WITH DESIRE
Imagine it's 30 years from now. You're looking back at the history of your relationship with desire. There was a certain watershed moment when you clearly saw that some of your desires were mediocre, inferior, and wasteful, while others were pure, righteous, and invigorating.
Beginning then, you made it a life goal to purge the former and cultivate the latter.
Thereafter, you occasionally wandered down dead ends trying to gratify yearnings that weren't worthy of you, but usually you wielded your passions with discrimination, dedicating them to serve the highest and most interesting good.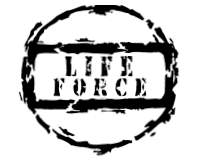 FORGIVE YOURSELF
Forgive yourself for the blindness that put you in the path of those who betrayed you.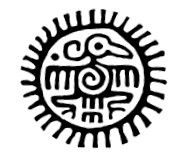 PROMISES TO YOURSELF
Take some paper and write "I am doing everything in my power to attract all the help and resources I need as I accomplish the following goal." Then compose a declaration that crisply describes exactly what satisfying, growth-inducing experiences you want most in 2017 -- and are willing to work hard for and even change yourself to attract, if necessary. Keep a copy of this magic formula under your pillow or in your wallet.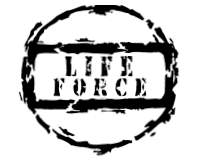 MY WISHES FOR YOU
In 2017 I wish you joyous eruptions of profound gratification and gratitude; a constant flow of fluid insights and "ah-ha!" revelations that lead to cathartic integrations; a coming together of several different lucky trends, resulting in an exquisite healing; and captivating yet relaxing adventures that allow you to weave together diverse threads of your experience, inspiring you to feel at home in the world.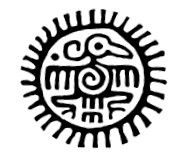 CHOOSE YOUR THOUGHTS?
"You need to learn how to select your thoughts just the same way you select your clothes every day. That's a power you can cultivate. If you want to control things in your life so bad, work on the mind. That's the only thing you should be trying to control."
? Elizabeth Gilbert