Love Is Being Smart Together
(excerpted from the revised and expanded edition of
Pronoia Is the Antidote for Paranoia
)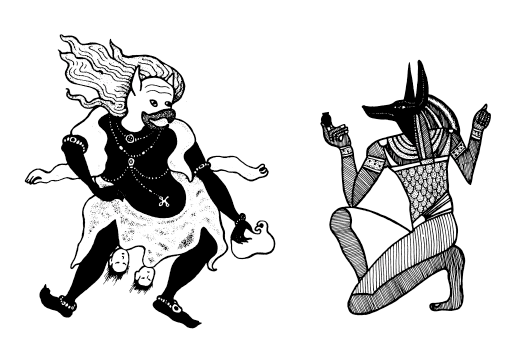 "Love is being stupid together," said French poet Paul Valery. While there's a grain of truth to that, it's too corny and decadent for my tastes.
I prefer to focus on a more interesting truth, which is this: Real love is being smart together. If you weave your destiny together with another's, he or she should catalyze your sleeping potentials, sharpen your perceptions, and boost both your emotional and analytical intelligence. Your relationship becomes a crucible in which you deepen your understanding of the way the world works.
Can you think of an example? What has been your closest approach to this model in your own life? Consider making a vow in which you promise you'll do what's necessary to more fully embody the principle "Love is being smart together."
To get you in the mood, here are two pieces on love from my book:
Elationship Love Spells for Beauty & Truth Lab Researchers
The Orgasmic Roots of Pronoia
PROCEED WITH EXTREME CAUTION! This material has graphic references to love, lust, tenderness, bliss, and rapture.