Your Personal Manifesto
The Beauty and Truth Lab would love it if, while consorting with the book
PRONOIA
, you would be inspired to brainstorm your own personal manifesto.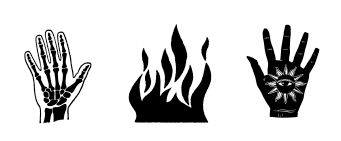 As you proceed, feel free to borrow from us and from the hundreds of gorgeous geniuses whose wisdom we've borrowed.
Below is an especially pithy mission statement written by Tatsuya Ishida, who makes his home
here
. Be inspired by it. Steal some ideas from it. Let it set your brain on fire.
"All I ever wanted in life was to make a difference, be worshiped like a god, conquer the universe, travel the world, meet interesting people, find the missing link, fight the good fight, live for the moment, seize each day, make a fortune, know what really matters, end world hunger, vanquish the dragon, be super popular but too cool to care, be master of my own fate, embrace my destiny, feel as much as I can feel, give too much, and love everything."