What's the Most Important Question for You to Ask Today?
You possess exceptional capacities that are absolutely unique. You're a masterpiece unlike any other that has ever lived in the history of the world.
Furthermore, the precise instructions you need to ripen into your special talents have always been with you, even from the time before you were born. In the words of psychologist James Hillman, you have a soul's code.
You might also call it the mission you came to Earth to carry out; the divine blueprint that contains the open secret of how to be perfectly, unpredictably yourself; the master plan that is your heart's deepest desire.
Would you like help in deciphering it? The Divine Intelligence Formerly Known as God is always on call, ready to help. It's your birthright to ask Her a specific question every day about what you need to do next to express your soul's code; it's also your birthright to receive a response.
The divine revelation may not be as unambiguous as a little voice in your head. It might appear in the form of a TV commercial, an odd dream, or an encounter with a stranger. It could be demanding and difficult, delivering information you'd rather not have to deal with. Or it might show up as a clear and simple feeling of knowing exactly what to do, and it could be easy and fun.
What question will you ask the Divine Wow today?
+
P.S. "There is a vitality, a life force, a quickening that is translated through you into action, and because there is only one of you in all time, this expression is unique. If you block it, it will never exist through any other medium. It will be lost. The world will not have it.
"It is not your business to determine how good it is, nor how valuable it is, nor how it compares with other expressions. It is your business to keep it yours clearly and directly, to keep the channel open."
- Martha Graham, quoted by Agnes de Mille,
Dance to the Piper and Promenade Home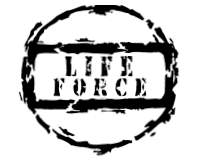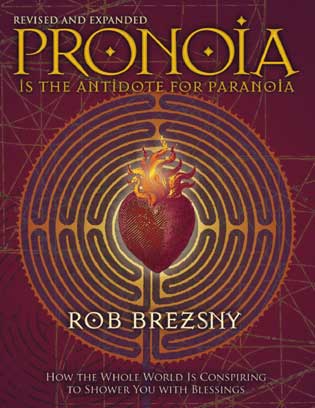 Buy your copy today
!
More words from Rob:
How I Got Started in the Horoscope Writing Business