Want to Get Your Chart Read?
Do I give personal astrology readings? Although I love to, I'm not doing them these days. In addition to writing "Free Will Astrology" and my expanded audio horoscopes, I'm also working on new books and attending to that high art referred to as "having a life." There's no time left over!
If you want your chart done, I recommend a colleague whose approach to reading astrology charts closely matches my own. She's my wife, RO LOUGHRAN. We've been enjoying regular conversations about astrology since 1989!
Her website's here.
Ro utilizes a blend of well-trained intuition, emotional warmth, and a high degree of technical proficiency in horoscope interpretation. She is skilled at exploring the mysteries of your life's purpose and nurturing your connection with your own inner wisdom.
In addition to over 30 years of astrological experience, Ro has been a licensed psychotherapist for 17 years. This enables her to integrate psychological insight with the cosmological perspective that astrology offers.
Ro is based in California, but can do phone consultations and otherwise work with you regardless of geographic boundaries.
Check out Ro's website.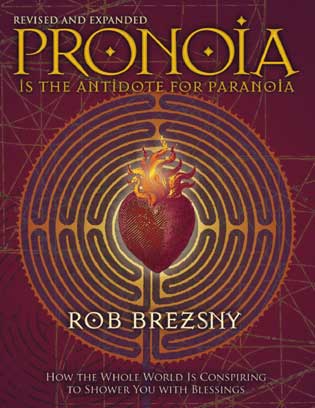 Buy your copy today
!
More words from Rob:
How I Got Started in the Horoscope Writing Business