Genuine Listening
"Genuine listening requires that you willingly bear witness to what someone else needs to say while simultaneously sparing them of your own solution, defense, dismissal, alternative reality, rebuttal, counterpoint, comparable story or more extreme example.
This kind of listening is a very 'active' part to play in a conversation. You have to believe for those moments that none of the things you might say could possibly be as valuable as hearing someone out.
You may need to employ every ounce of your strength of character to actually pay attention and not butt-in with your own bit. That kind of attention paid to another is powerful medicine."
~ Gil Hedley,
Integral Anatomy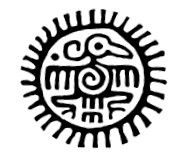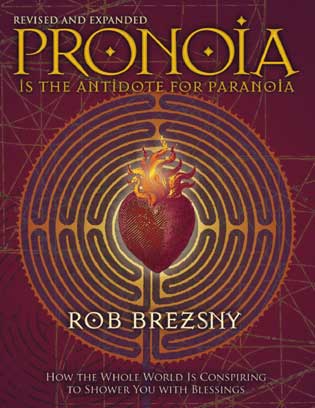 Buy your copy today
!
More words from Rob:
How I Got Started in the Horoscope Writing Business